Creating a Community of Shared Knowledge, Values, and Vision
Our intention is to share and discuss common, important topics relevant to all campus IT professionals by providing a one-day experience to establish a shared vocabulary, contemporary context, and hear from the participants, academic, and administrative executives.
We will begin with the Flipped Classroom Model, which allows staff to receive an introduction to the day's topics well in advance of IT Foundations in August. Not only does the Flipped Classroom Model save time, but it allows for a more interactive, immersive experience and everyone can learn at their own pace.
Watch the Introduction video starring our own Doug Drury by clicking on the image below: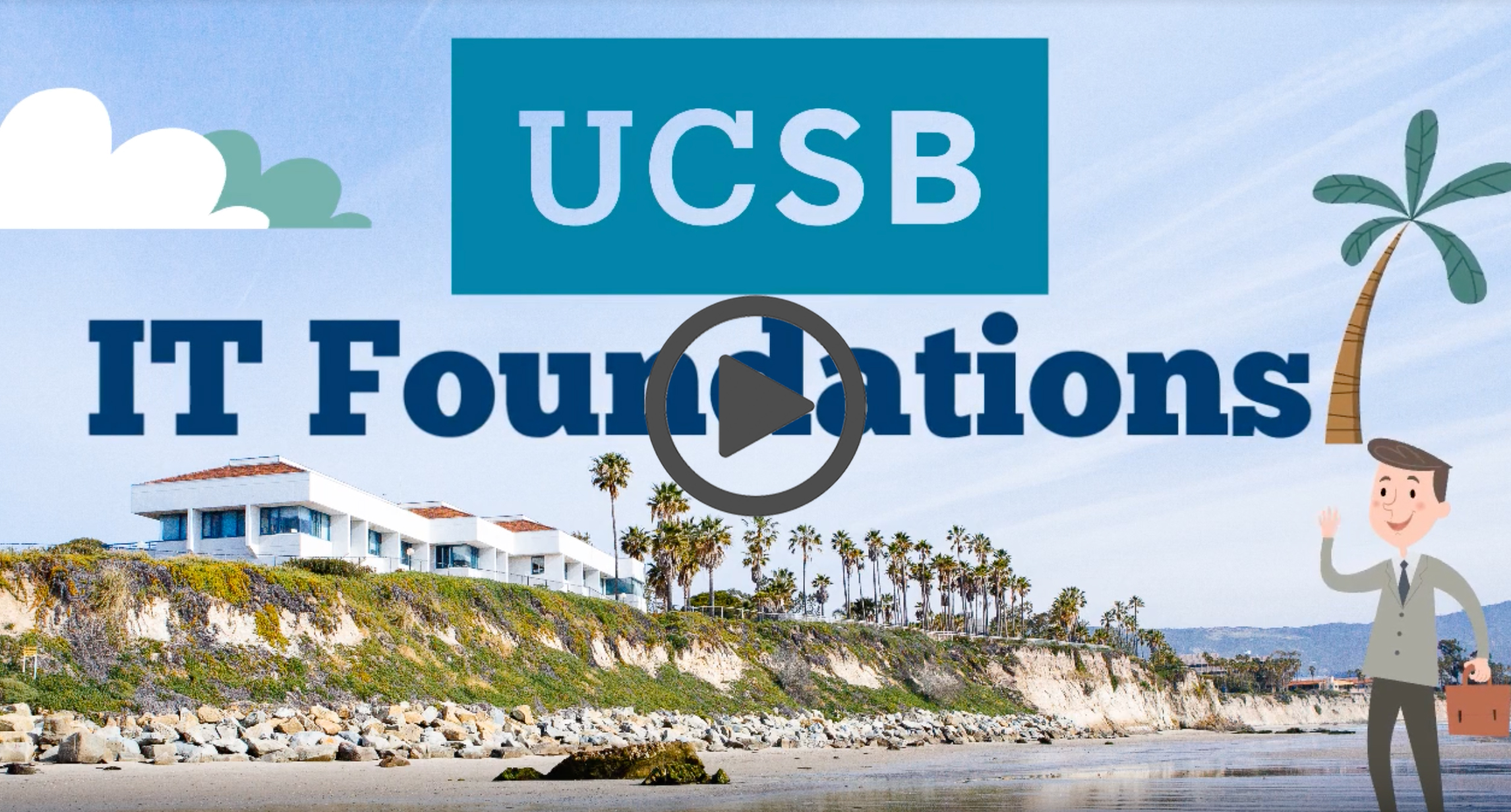 ​
The next session will be held at The Club & Guest House, Betty Elings Wells Pavilion on:
Learning Outcomes of the Session:
Understanding of the IT landscape at UCSB
Exposure to how we govern campus wide IT security, operations, and projects
Understand UC Core competencies, performance management process, and how it fits into overall talent management strategy
Exposure to Emotional Intelligence and unconscious bias
Exposure to critical cloud, security, and UCSB terminology (shared vocabulary)
Understand RASS (Reliable, Available, Serviceable, and Secure)
Understand the attributes of a Cloud First, Mobile First world
Agenda:
We will publish the IT Foundations II agenda in the coming weeks. In the meantime, please watch the other Flipped Classroom modules, below.
Shared Governance, starring Doug Drury: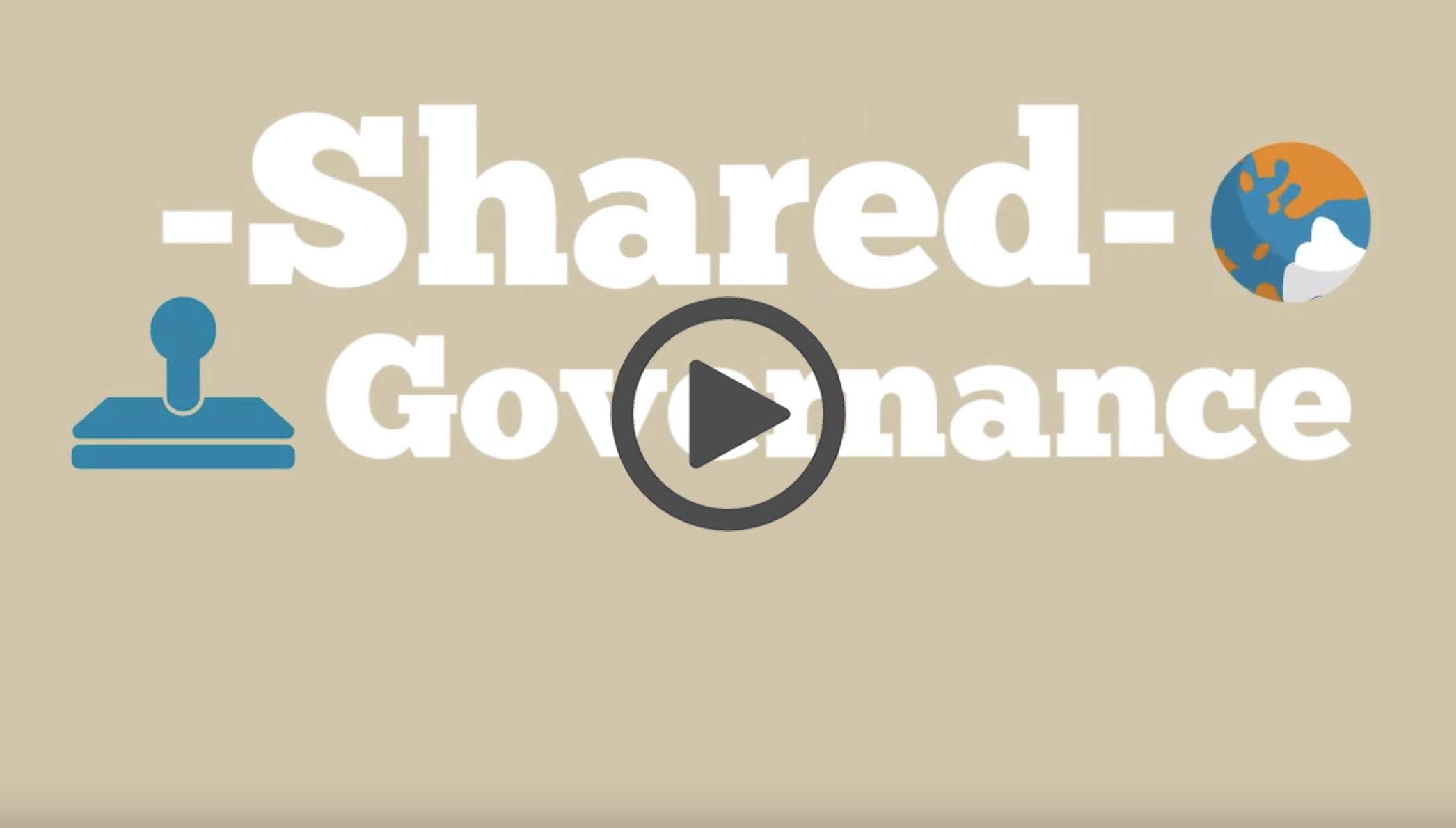 Emotional Intelligence, starring Laura Lee, HR Generalist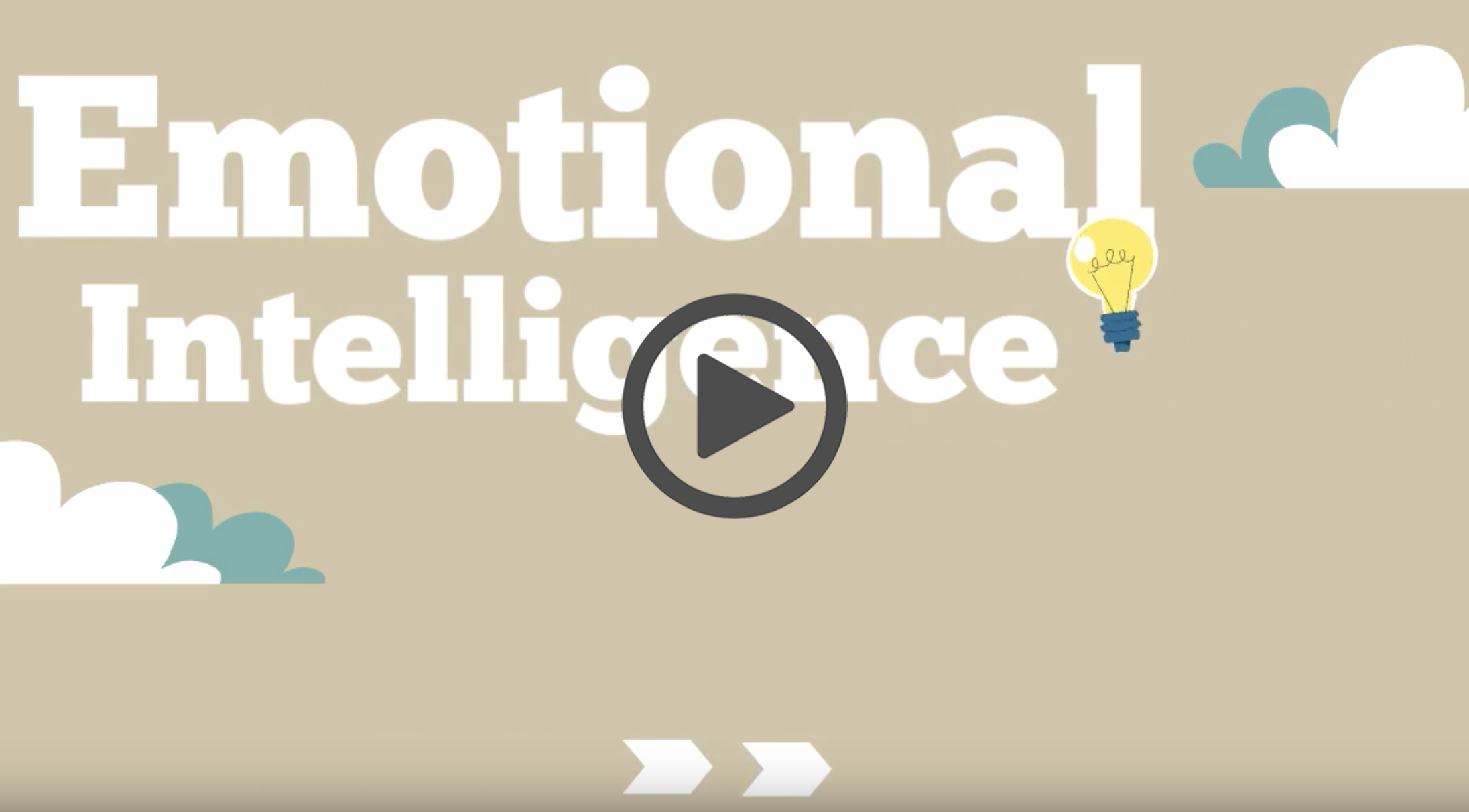 RASS, starring John Ajao, Associate CIO, Library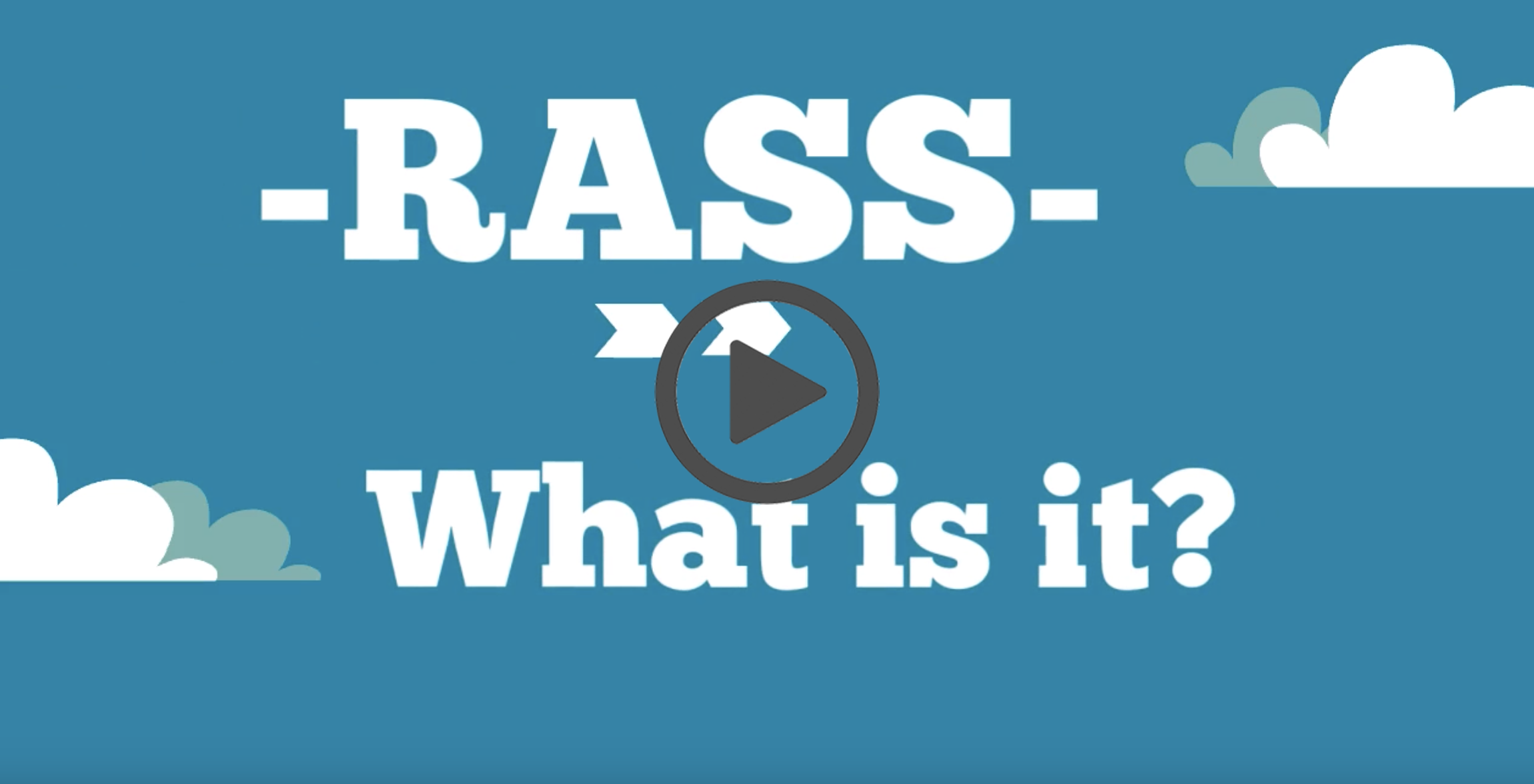 Information Security, starring Kip Bates, Associate Chief Information Security Officer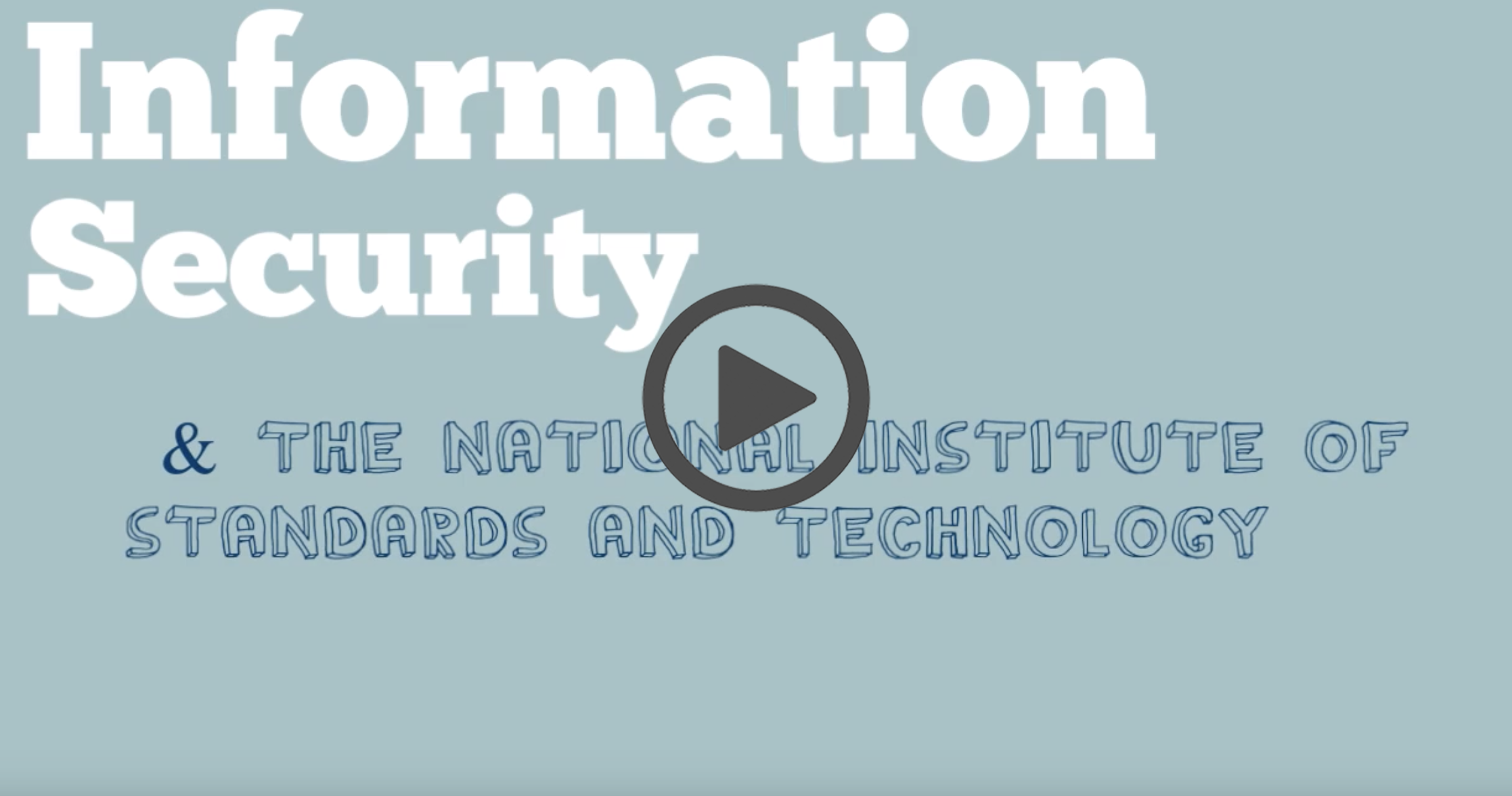 Campus Cloud, starring Shea Lovan, Collaboration Architect and Senior Engineer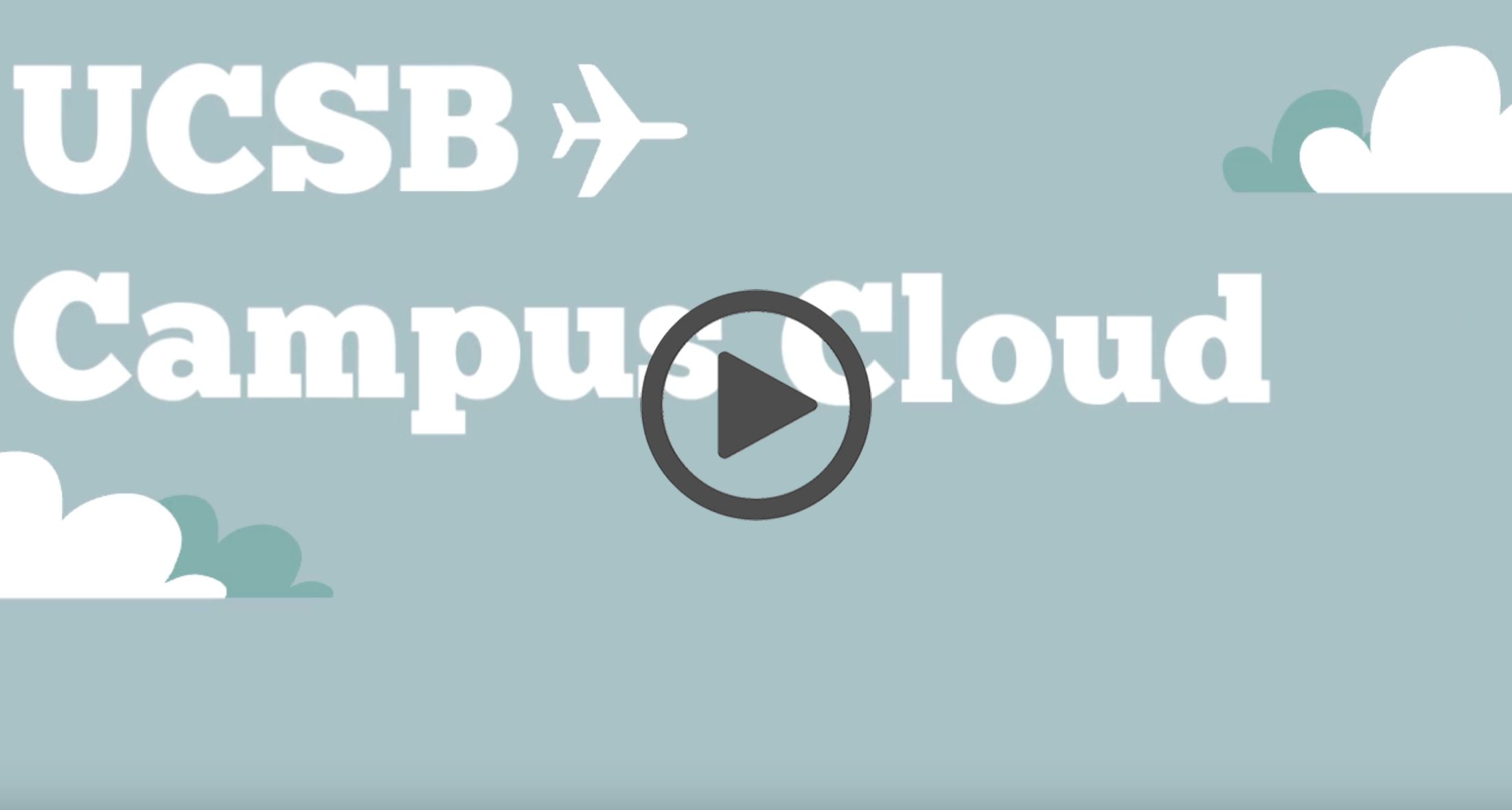 Lean Six Sigma, starring Tedi Tehrani, Management Services Officer, SIS&T